Breaking out of your Comfort Zone.
Are you letting past failure,trauma or abuse rule your decisions
and steal your personal power and confidence?
Hello, and welcome to my site!

Quick overview of my philosophy of life is that, It is within your power to make the CHOICE to discover your true self and to change the thoughts in your life that hold you back. Those thoughts that cause self-doubt or sadness or lack of clarity and self-confidence. To make way for connection to your power, creativity, inner strength and "dream" success. I call your true self, that wonderful being you are, with all your gifts and passions, your TRUE "I AM." This is what we can strive for after weeding thru the impact of our past experiences and the uncertainty of the future.

I am on a mission to help you feel in your bones, exactly who YOUR "I AM" is, despite your age, any past abuse or trauma or negative past experiences.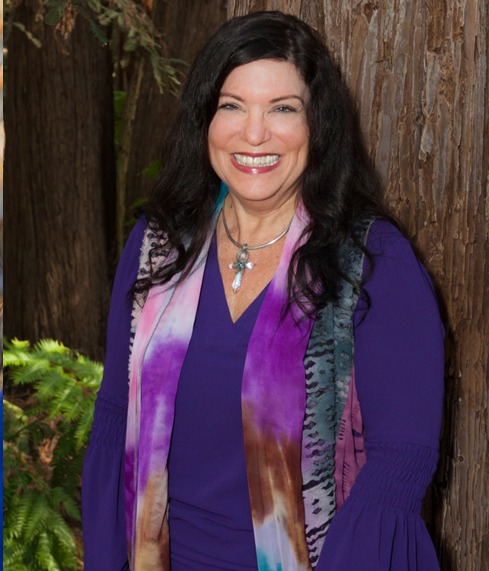 You want to:
→ Know exactly what your life purpose is, the steps necessary to realize your dream fully and own it.

→ Reclaim your self-confidence and zeal for living.

→ Show up big in the world to express your true passion
Your ready to:
→ Clarify your vision and get excited about the impact you want to make in the world

→ Know from the center of your core that you have the power of choice to change your destiny

→ Want more out of life and that NOW, FINALLY, is the time (Otherwise when?)
Don't let your age or past define you.
Find your Power and Live the Life you were born to live.
Rewiring my brain to understand the "why's" and "what's next" was a journey of knowledge power that I had to share, because I wanted to help others "get to the other side of stuck or lost" to complete happiness, strength, success and fulfillment. It is my mission to help women realize & reclaim their power and rediscover their passion. To know and exercise their personal power and to direct their OWN dreams despite past trauma or supposed limitations.

My signature program, "Extraordinary Existence - Reinvention Intention Strategy™" is a one-on-one coaching Program for women who want to experience their power and reinvent themselves and have a passionate, fulfilling lifestyle. Women who want to confidently & consciously step into their power and dreams and share their gifts & greatness with the world. The Program will start in March of 2018. For more information, contact me thru the contact page.

Veronica Crystal Young is Reinvention Empowerment Leadership Coach, trained at the prestigious, ICF Accredited, The Forton Group. She has been a business systems efficiency expert and Healthcare Executive for over 25 years. Veronica also is a professional actor as a member of SAG/AFTRA, and she enjoys success as a singer with the country music duo "Crystal Whiskey" performing in the Southern California area. She is the CEO of Crystal Eyes Entertainment LLC, and the creator and producer of the popular nature/relaxation DVD series "TV ArtScapes ®… your personal window to the world."

By applying her Executive and Creative real-life experiences to her credentialed leadership coaches training, Veronica helps transform the lives of women who want to bring their talents and gifts to the world, make an impact, follow their purpose, and create free and abundant lives, despite their age or past trauma, abuse or perceived failures. She is the creator of the premier one-on-one lifestyle coaching program Extraordinary Existence - Reinvention Intention Strategy, and is the host for the Facebook Group "Women of Power and Purpose - Create your Life."

Veronica specializes in teaching successful, professional women to gain clarity and share their passions, make conscious choices, reclaim their self-efficacy, and powerfully reinvent themselves to pursue happiness, leave past behind and create their lives of passion and dreams.



"Clarity, Consciousness & Confidence Create Change"
Don't Let Age or Past Trauma Define You Make the powerful choices for
openness, creativity, & inner strength and connect to your life's passion.
---
Lead with Love
---
Drive with Positivity