Reinvention Power Coaching
I am so excited to be on this path of service. Inspiring and facilitating change for anyone who is willing to spend their precious time, and is open to unearthing the steps required to take you from where you are in your life to where you want to be.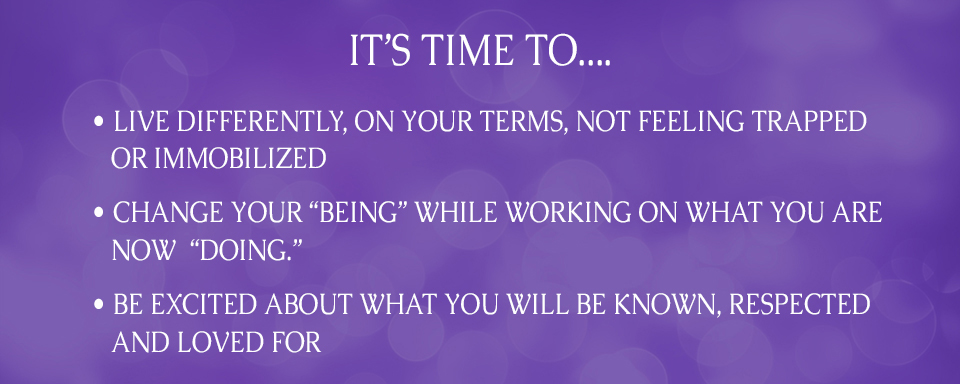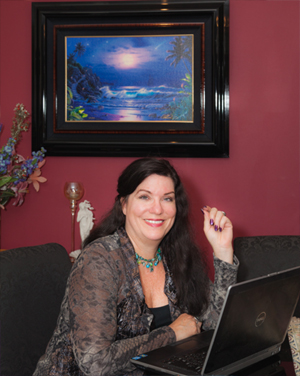 ---
Sometimes we are not in the space for change, but if you are and are willing to invest in yourself, I would like to be of service to you in discovering the steps for this journey; to hold for you, your vision, and help you reclaim and own YOUR definition of success.
My passion for this kind of work comes from my own life and the challenges it brought me. I want to share my experience and assist others to increase self-awareness, connection to spirit and true self, and their own life's purpose. I want to support you in focusing your time and energy on your own growth, to achieve your goals, identify and overcome any stifling
blocks which can lead to frustration, non-action or any damaging habits. Most clients want to achieve specific goals so they can improve on their current life situation or pursue a life-long dream. Or maybe it is just you are not sure what is next?
We will design a plan that is specific to your needs and aspirations. An initial appointment, called the discovery session, is meant to jumpstart the process and designing how we would work together. I will go further into what coaching is, what it can offer and see if it is right for you.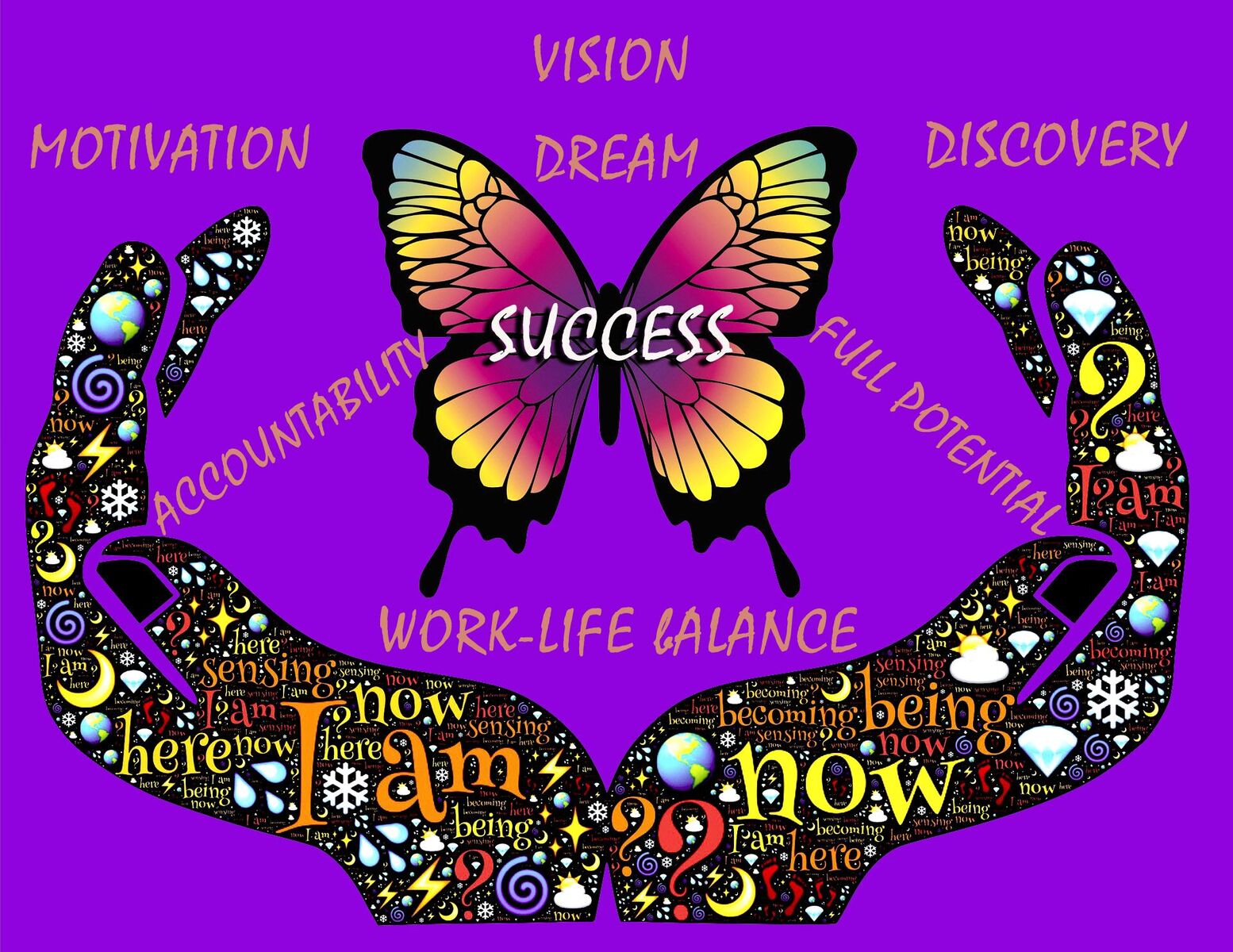 Examples of questions that you can answer with the benefit of coaching:

• How can I manage my time better to achieve all I want in life?

• What are the next steps for me in my career or business?

• How can I improve my work or personal relationships?

• What can I do to reduce stress in my life?

• How can I achieve a better balance between work and personal life?

• What skills or schooling do I need to grow and develop further?

One-on-One Coaching - Schedule FREE Session
Weekly One-On-One sessions
Discover what is out of Alignment with your true "I AM"
Release the control of past trauma, abuse & fear
Design Steps and Strategies for Results
Accountability and Support
Reinvention Intention Strategy
Premium Coaching Package BY INTERVIEW ONLY
12 week program
Weekly training modules with uniquely designed workbooks and informative deep dive questions to clarify your path to a powerful "I AM"
One-on-one support with weekly coaching sessions with Veronica
Access to Veronica's bonus resource references regarding websites, marketing, speaker training, book preparation and business plan building
Private and exclusive Facebook forum to connect with other highly driven Reinvention Intention members for networking, additional accountability opportunities or inspiration.
Private Member portal with 24/7 access to training and coaching material including bonuses.
Currently we are accepting interviews for the Program. New Sessions start MARCH 2018