---
FREE ON-LINE CLASS

I would like to invite you to join me for my FREE WEBINAR teaching the 7 STEPS TO RECLAIM YOUR POWER. I want you to know that YOU CAN overcome the pains of past abuse or trauma, the fear and uncertainty of the future, and step into your destiny with power, passion and confidence, even if you don't have clarity on what that direction is yet.

Click below to choose your Training Time
Be Fearless
Leave past trauma, abuse & negativity behind and start living
exactly what you were called to planet earth to do.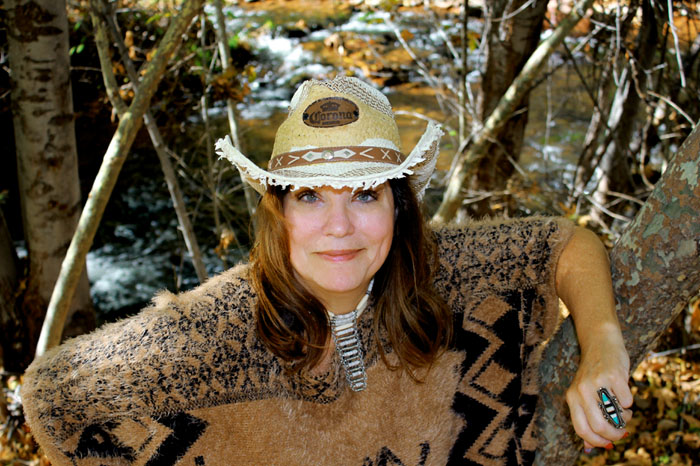 Hi! I'm Veronica Crystal Young, Reinvention Power Coach, and I'm here to tell you that you can shed the "I can't's" and "I'm not ready's" in life that are keeping you shackled with limiting beliefs, and unlock your full potential for a powerful, fearless life.
You can move out of the fear and inadequacy that might be brought on by abuse or trauma by taking some deep dives into your real beliefs & values. Are you ready to access your POWER and STRENGTH for change? Are you ready, Finally, to live that lifestyle and dream you have always wanted?

It's no mystery that past trauma, failure, abuse or negative experiences create self-doubt and lack of confidence when It comes to change or new ventures in life; changes that we truly want. Where we have to show up with power and self-assuredness. After a less than perfect childhood filled with control and abuse, at 21 - divorced and a college drop-out - I was lost, and I felt like a total failure. Life had not worked out the way I had planned in that courtyard during high school graduation. I knew something had to change. I want to share my journey and relate the steps I took to climb to the other side of hopelessness and depression about my past to Confidence, Joy and Success.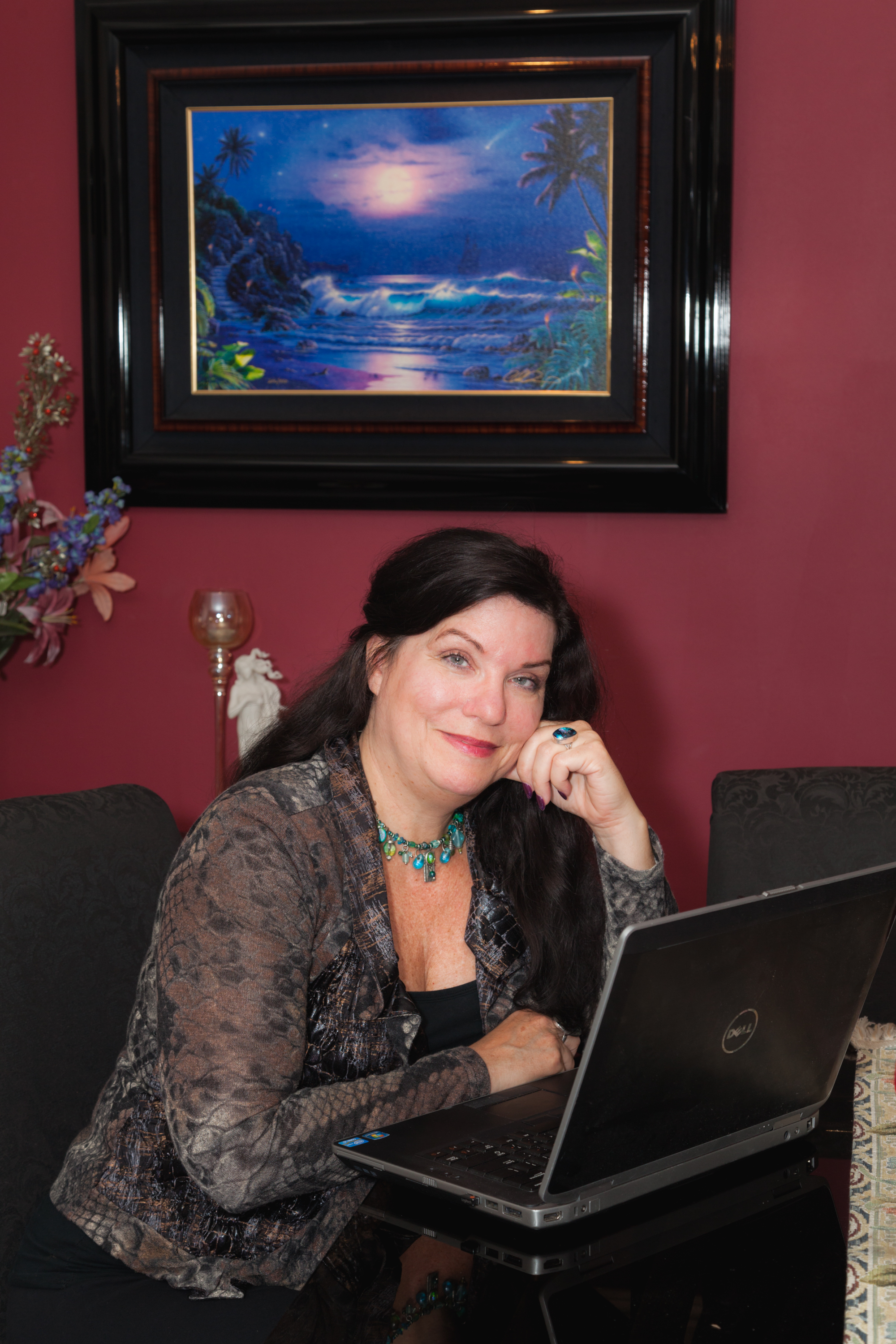 Click below to choose your Training Time